Lightroom CC Mobile Presets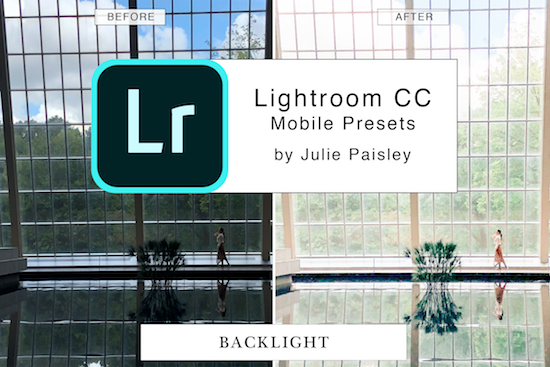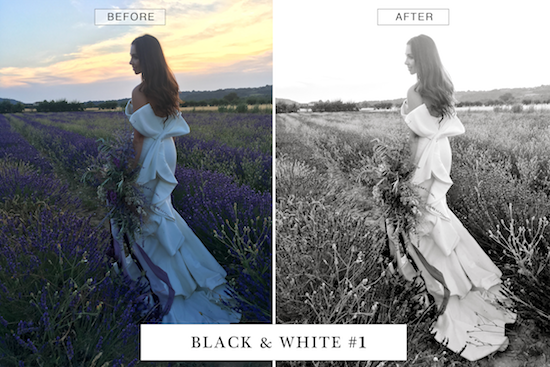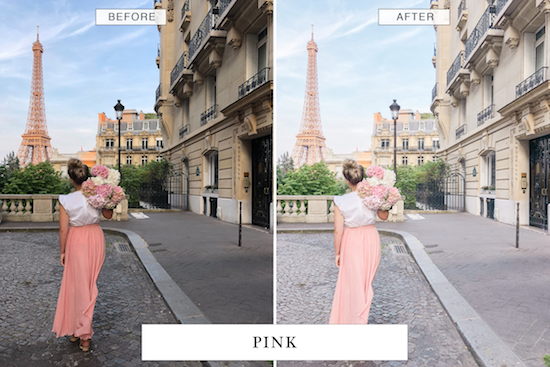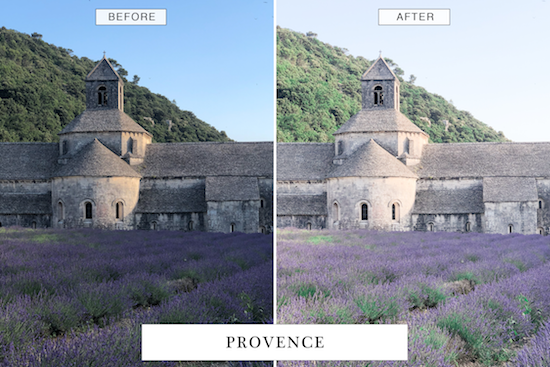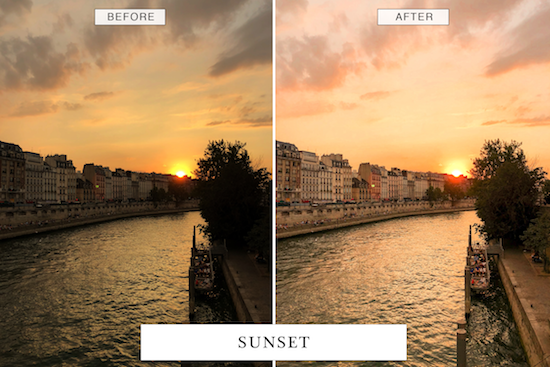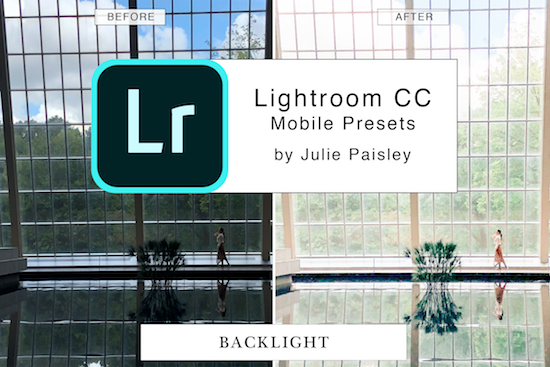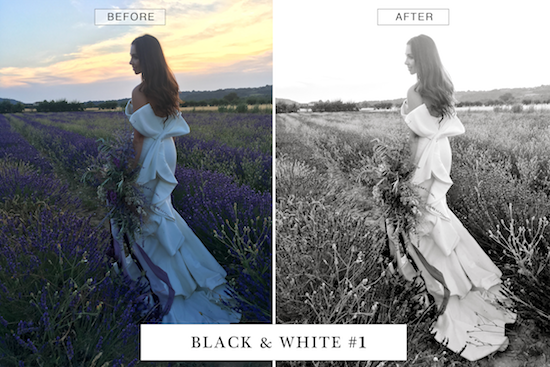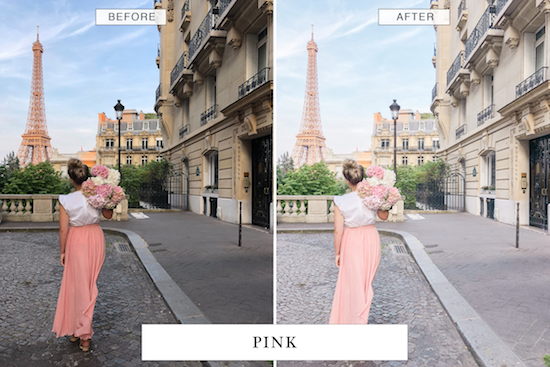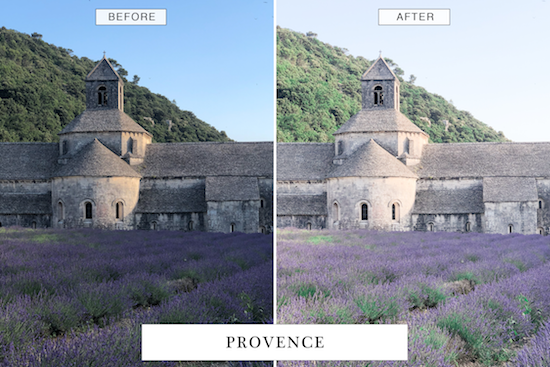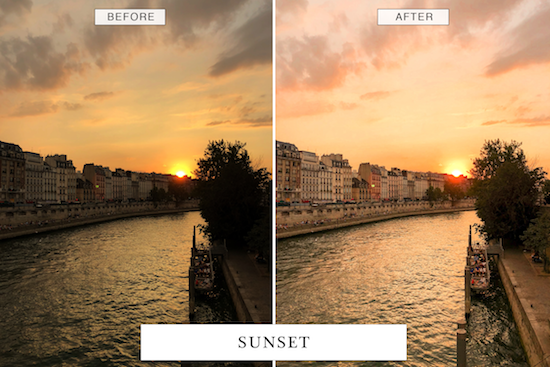 sale
Lightroom CC Mobile Presets
I love to give my clients a little "iPhone Sneak Peek" during their sessions but I found myself unhappy with most editing apps for the phone. One day I was playing around in Lightroom mobile (which is free to download) and I loved the flexibility in editing. In fact, most people could not believe it was my iPhone taking the pictures! After many of you asking, I have decided to make them available to you. Here's 20 of my favorites and the best part is that after you apply the preset you can still make minor adjustments to make them perfect! I hope you love them, they have saved me so much time and have given my iPhone pictures a cohesive feel.
This download is NOT FOR THE LIGHTROOM CC DESKTOP SOFTWARE. For the smart phone mobile app version of these presets, click here.
These presets are for phone app - Lightroom CC Mobile. These presets will not work for desktop/laptop versions of Lightroom CC.