The Creative's Planner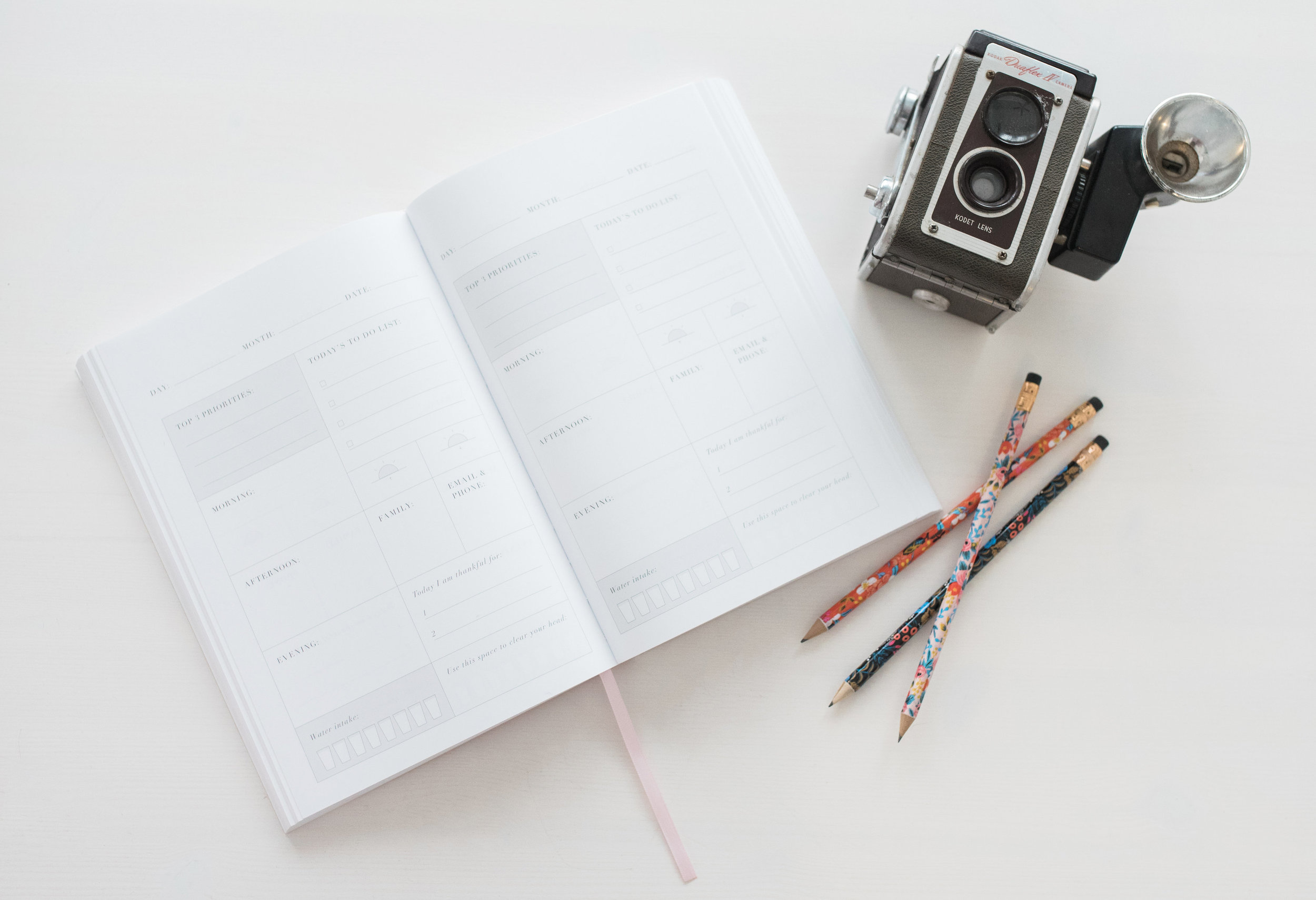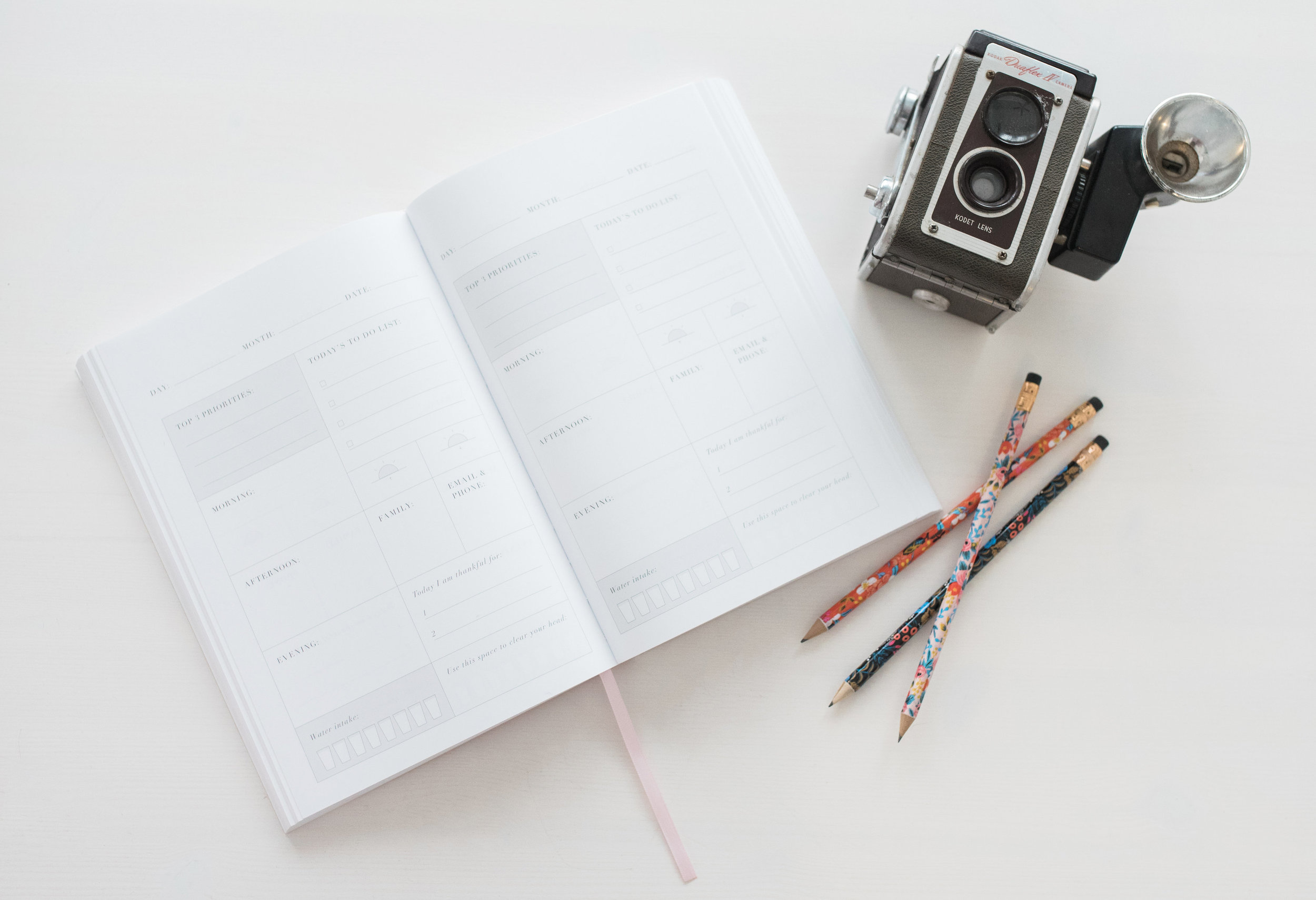 The Creative's Planner
I'm a 'paper & pen' girl. I know we have all this technology, but I LIKE TO WRITE THINGS DOWN! I love notebooks, planners, and stationary - seriously, I'm obsessed. I've bought every single planner there is out there, and while they are amazing, I've never found one that met all my needs as a photographer - specifically a wedding photographer! The biggest need: A TWO YEAR CALENDAR! I book a year or more in advance, but most planners only include 1 year. But not anymore! This planner has the monthly and daily pages for a year and then monthly for another year! HAPPY DANCE!!
Are you ready for the details? First of all there are 512 pages. YES, it's hearty. It can be started at anytime (you write in the dates). It features vegan leather in two colors (pink or grey), with foil embossing and high-quality paper (it feels like silk ya'll. I'm a paper snob). And you want to know the best part? The planner lays flat! Yes! This way it's easier to write in and keep open on your desk and the planner is soft, making it easy to pack and travel with. It's not too big and not too small! It's actually the size of an iPad.
Features:
Monthly overviews
Daily pages
Blog planning
Goal setting
Financial planning
Workflow Tracker
Seriously you guys, I've covered it all!
So what are you waiting for? YOU need this planner!